Audio Narration by Dr. Barker: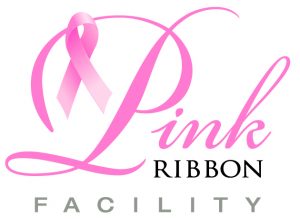 Women and their doctors have choices of where and when to order screening mammograms.
Here are 3 reasons it's smart to choose MammoCare for screening mammography:
Region's first facility offering 3D mammography
Region's only facility where all mammograms are double read by specialists. Two sets of experienced eyes really are better than one!
Region's best value for 2D and 3D digital mammography
At MammoCare, we want women and their doctors to shop and compare our mammography services with their other available choices. If they do, we are confident most will choose MammoCare for their next screening mammogram. When you schedule a convenient time for your exam, we will obtain your prior mammograms for comparison and then give you a reminder a few days ahead of your appointment. Women can expect minimal if any discomfort with the exam, and an understandable report without delay.