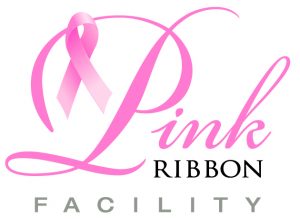 Women over 40 should have a mammogram every year.
Because early detection of breast cancer improves outcome and screening mammography sets the stage for all the breast care that follows, getting the best available screening mammography annually is a smart thing to do. Genius 3D Mammography at MammoCare is a smart choice.
Welcome to Surgical Care of the Virginias & MammoCare 3D Mammography
Bluefield Area Surgeon since 1989

Services we Offer
A message from Dr. Barker: Welcome. Whether you are a new patient or following up with me, I want you to know how honored I feel that you have chosen me to be your surgeon. In an effort to give you the best possible care, we have recently launched this website... with it, we hope to save you time and to provide you with current, reliable healthcare information. As the website is a work in progress, we are very interested in your feedback about how you feel we can improve it and better serve your needs.
Website Tour by Dr. Barker

MammoCare 3D Mammography & Surgical Care of the Virginias
OUR SERVICES
What Our Patients Say
He saved my life. Best surgeon around. I love Dr. Barker!
Melissa P.
Dr. BARKER has a great bedside manner. The fact he is American and English is his first language is a bonus for specialists in this area. He does not want to do unnecessary surgery.
Kristie F.
As always Dr Barker and his staff go above and beyond . Never a good thing when you need his experience as a surgeon but thankful he is there!
Suzie W.